La manzanilla de Sanlúcar de Barrameda.
Últimas noticias
Delgado Zuleta win over Sherry lovers
Leading experts in the wine world do not hesitate to say that the Denominación de Origen Jerez-Xeres-Sherry and Manzanilla de Sanlúcar is one of the most recognized not only in Spain, but it is among the world leaders, counting to its credit authentic oenological treasures of unquestionable quality. That is exactly what the world's most influential newspaper must have thought, The New York Times, and its wine critic, Eric Asimov, who, in an article about Manzanillas did not hesitate when highlighting Delgado Zuleta and La Goya as "delicious, textbook wine, and that it represents the best values of real Manzanilla".
READ MORE >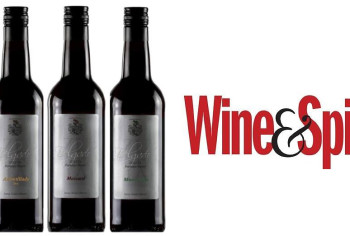 La Goya won the gold medal at the International Wine Challenge
It is without a doubt, one of the most important wine competitions held around the world. We are speaking, of course, about the International Wine Challenge, in which two of Delgado Zuleta's most special products were recognized, thus awarded in the annual awards: La Goya and Palo Cortado Monteagudo.
READ MORE >