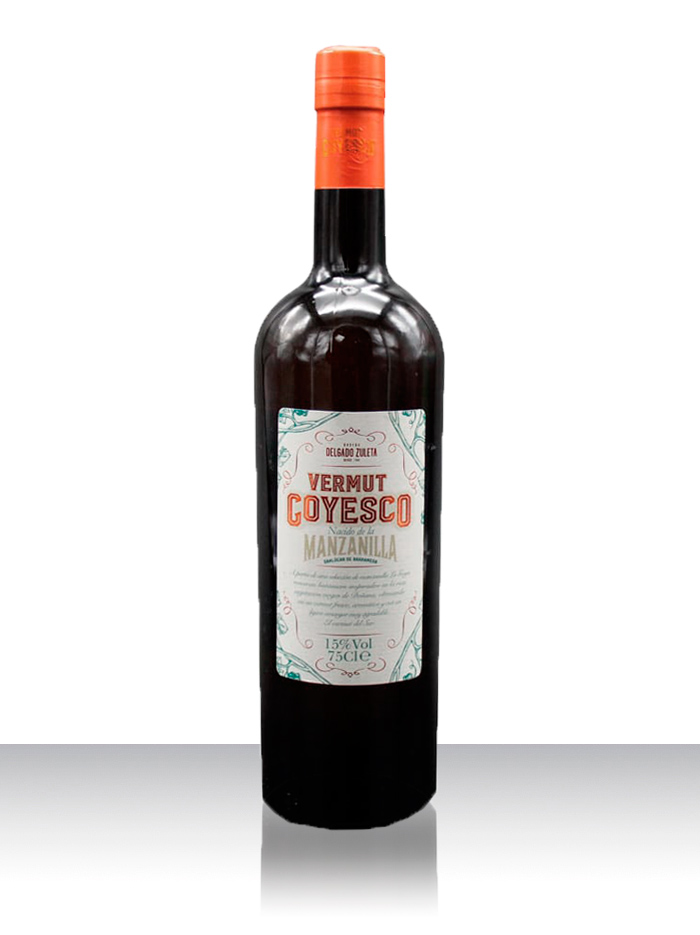 Vermut
Vermut Goyesco
Product Info
Delgado Zuleta innova una vez más, creando el aperitivo perfecto, pues combina por primera vez en el mercado los dos grandes vinos más reconocidos a nivel mundial para antes de las comidas: la manzanilla y el vermut. A partir de una selección de manzanilla procedente de la solera de La Goya, se maceran una serie de botánicos y extractos naturales inspirados en el entorno natural de Sanlúcar de Barrameda, con la desembocadura del río Guadalquivir y el Parque Nacional de Doñana.
RECONOCIMIENTOS
91 puntos CIVAS 2019
Medalla de Oro Premios Vinduero 2019
READ MORE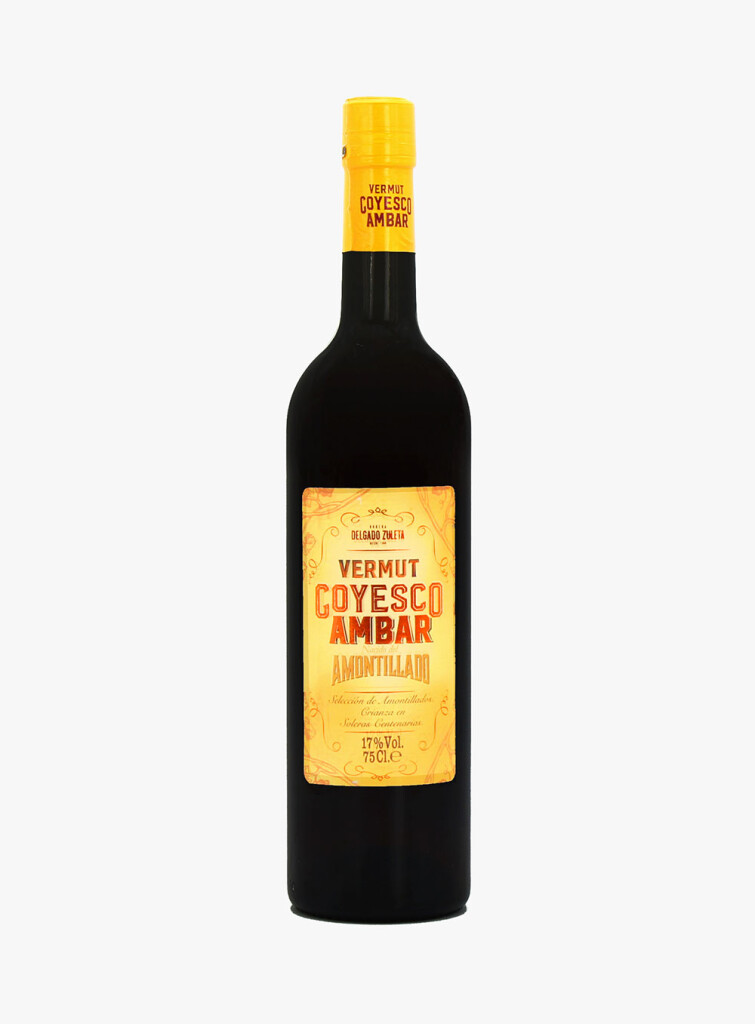 Vermut
Vermut Goyesco Ámbar
Product Info
This Vermouth has been made from a selection of casks of Monteagudo Amontillado Solera, which have been used as cuvee for the production of this Goyesco Ambar Vermouth.
READ MORE