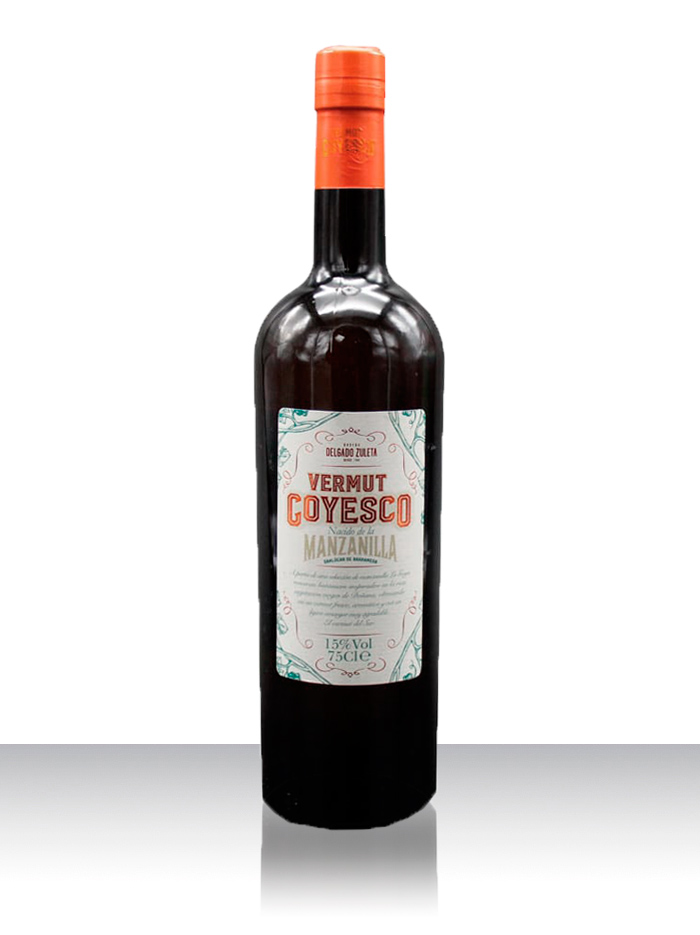 Vermut
Vermut Goyesco
Product Info
Delgado Zuleta innovates once again, creating the perfect appetizer, as it combines for the first time on the market the two best wines worldwide recognized before meals: chamomile and vermouth. From a selection of chamomile from the hearth of La Goya, a series of botanicals and natural extracts inspired by the natural environment of Sanlúcar de Barrameda are macerated, with the mouth of the Guadalquivir River and the Doñana National Park.
READ MORE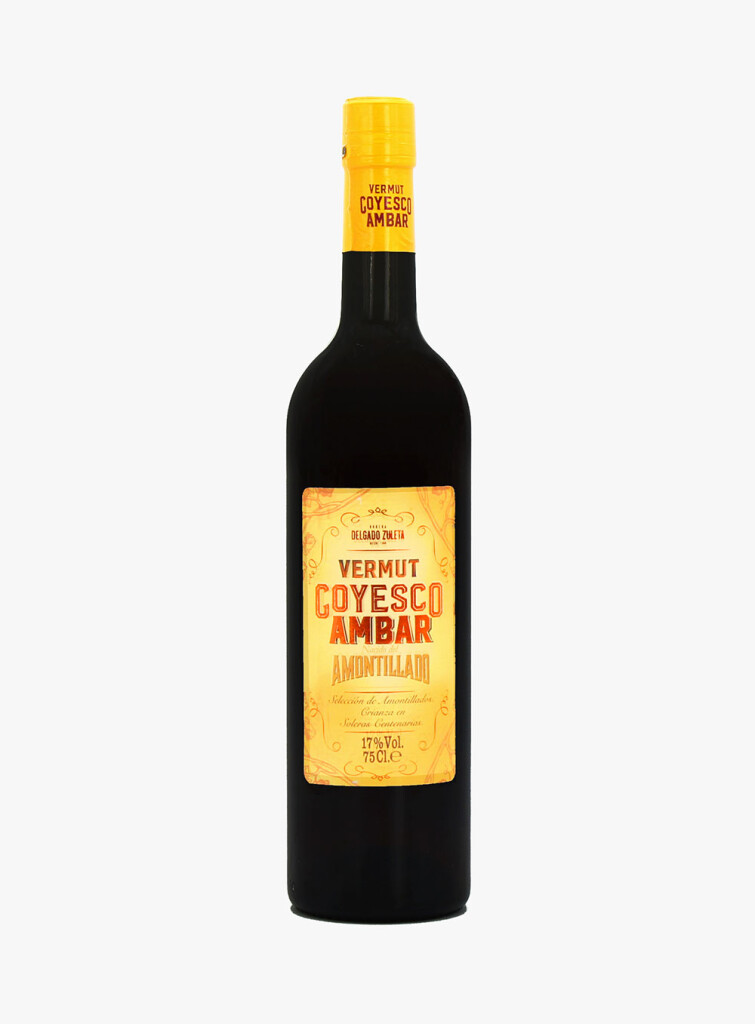 Vermut
Vermut Goyesco Ámbar
Product Info
Tras el éxito del vermut Goyesco, pionero en el uso de manzanilla como vino base, Delgado Zuleta presenta a su hermano mayor, Goyesco Ámbar, en el que el protagonista ahora es el amontillado, el gran vino tradicional del Marco de Jerez. Elaborado a partir de una selección de los amontillados de la casa en la que maceran por separado una selección de extractos de plantas naturales inspiradas en la naturaleza virgen de Doñana, como romero, mejorana, ajenjo, genciana, vainilla, corteza de naranja amarga o salvia, entre muchos otros, combinados en las proporciones adecuadas para dar el carácter diferenciador a nuestro vermut.
READ MORE