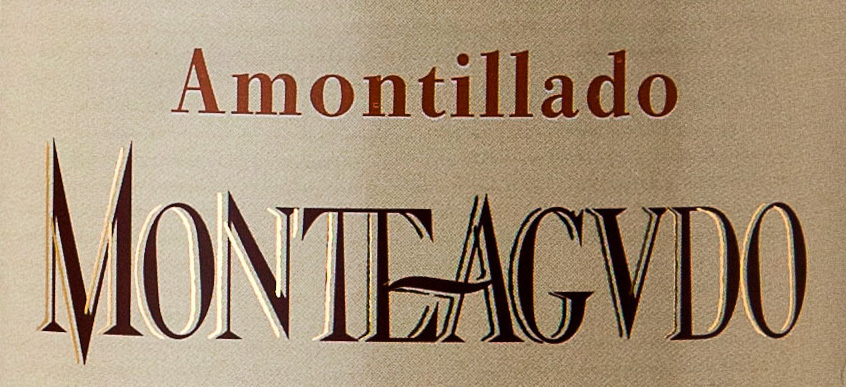 Amontillado, Gama Monteagudo
Amontillado Monteagudo
Product Info
The quintessence of biological aging. One glass of this wine summarizes the nearly 3 centuries of history of this winery. An experience which cannot be missed by any aficionado (see enthusiast).
Technical Sheet
Amontillado Monteagudo begins its life as a Manzanilla and therefore is biologically aged at first, but after losing the characteristic layer of flor, it passes through a second stage, and oxidative stage. 100% Palomino grape variety, with around 12 to 14 years of aging in American oak casks, using the traditional "Criaderas & Solera" system. It is available in bottles of 75 cl. and has an ABV of 18.5%.
Tasting Notes
Bright amber color, displays potent notes of dried fruit and wood, and outstanding notes of almond and hazelnut. On the palate it is very dry and complex, highlighted by its wide-ranging flavor and persistence.
Pairing
Its complexity has solved some of sommeliers´ impossible pairings, like artichokes, and smoked or pickled products. A glass of Amontillado can turn a simple soup or consomme into an authentic gastronomic pleasure.
Awards
92 puntos Parker (Wine Advocate)
90 puntos Guía Peñín 2019
90 puntos Guía Peñín 2016
90 puntos Guía Xtreme 2016
Medalla de Oro International Wine Challenge 2014