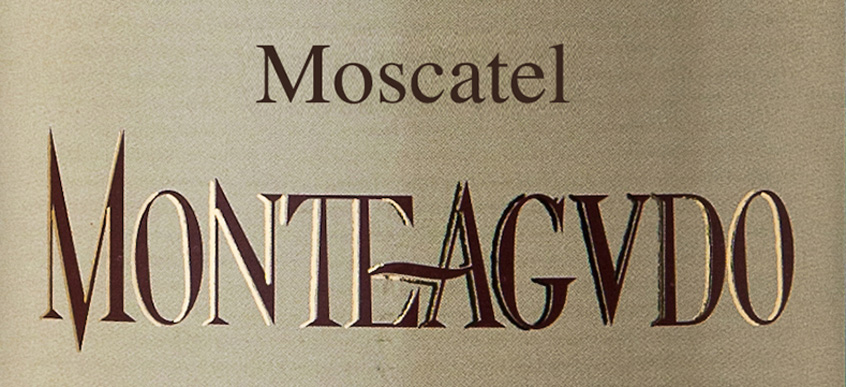 Gama Monteagudo, Vinos Dulces
Moscatel Monteagudo
Product Info
Mistela based on Muscat variety musts, with grapes from vineyards near the coast where this variety is perfectly adapted to sandier soils. Young wine wiling to show aromatic power of the variety that composes it.
Technical Sheet
100% Muscat variety, it is a natural sweet wine in which alcoholic fermentation has been minimal, to preserve the primary aromas of the grapes. Subjected to oxidative aging for 10 or 12 years through the process of "Soleras and Criaderas" in American oak casks, it is very sweet. Its alcohol content is 17.5% and it is available in 75 cl.bottle.
Tasting Notes
Dark mahogany in color, dense appearance and very intense aroma, it highlights the floral and fruity notes that characterize Muscat grape. It is very sweet in the mouth, and combined with the right acidity and the grape bitterness, it becomes a very pleasant sipping wine.
Pairing
This wine is very complete as you can enjoy it with appetizers, snacks and deserts. It combines perfectly with all kinds of fruit.
Awards
91 puntos Guía Peñín 2019